ALL-Inclusive Executive Offices Suites
INTRODUCTION
The Executive Suites at Sonoma Park are in one of the fastest growing areas in the Oklahoma City metro. Located north of Quail Springs Mall with easy access to the Kilpatrick Turnpike and Lake Hefner Parkway. Close to the intersection of N.W 164th & N. Pennsylvania, we are a 3,600 square foot Garden office building consisting of 10 executive offices among likeminded business professionals. Our "all inclusive" suites are referred to as "Plug 'N Go". Just plug in your computer and you are in business!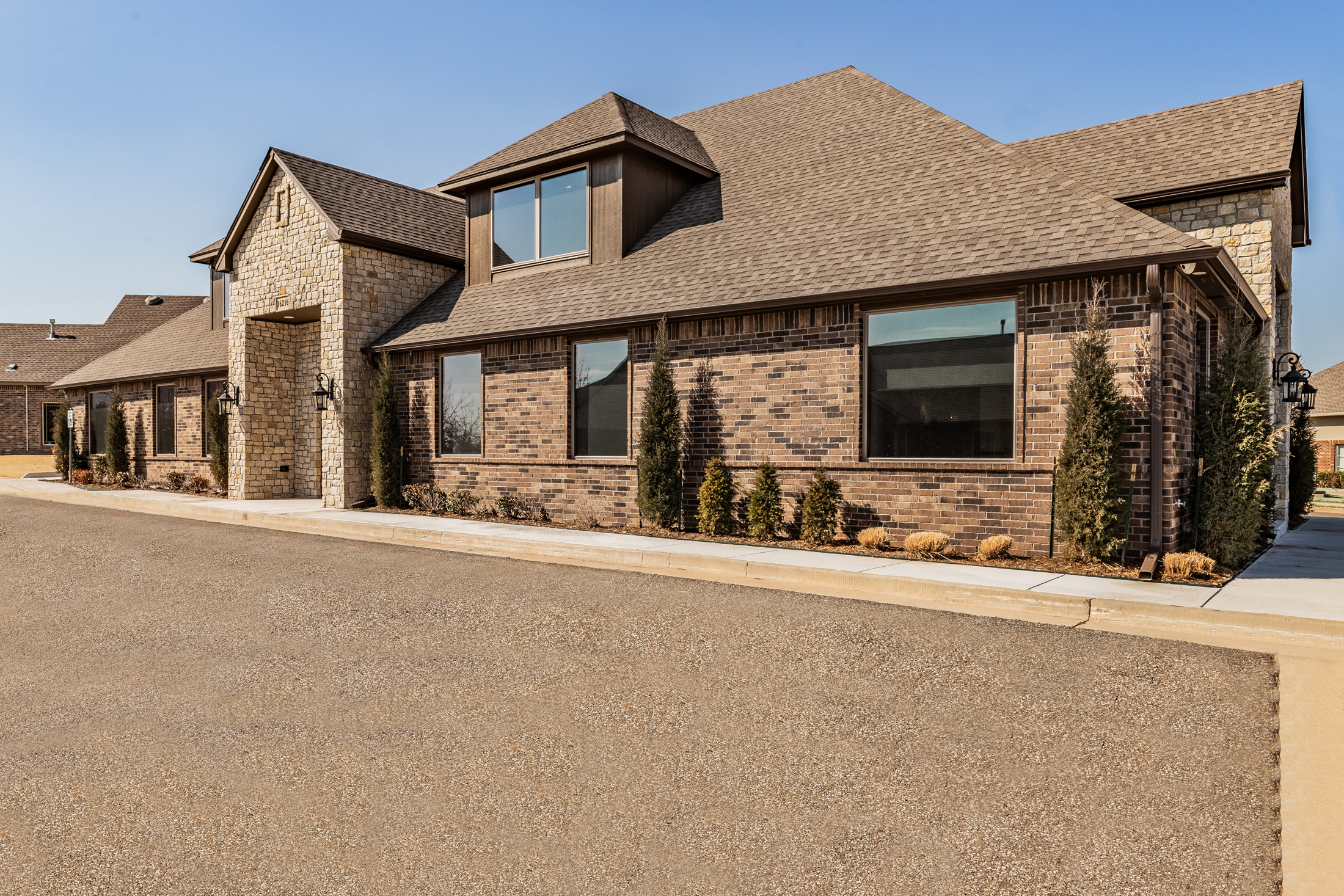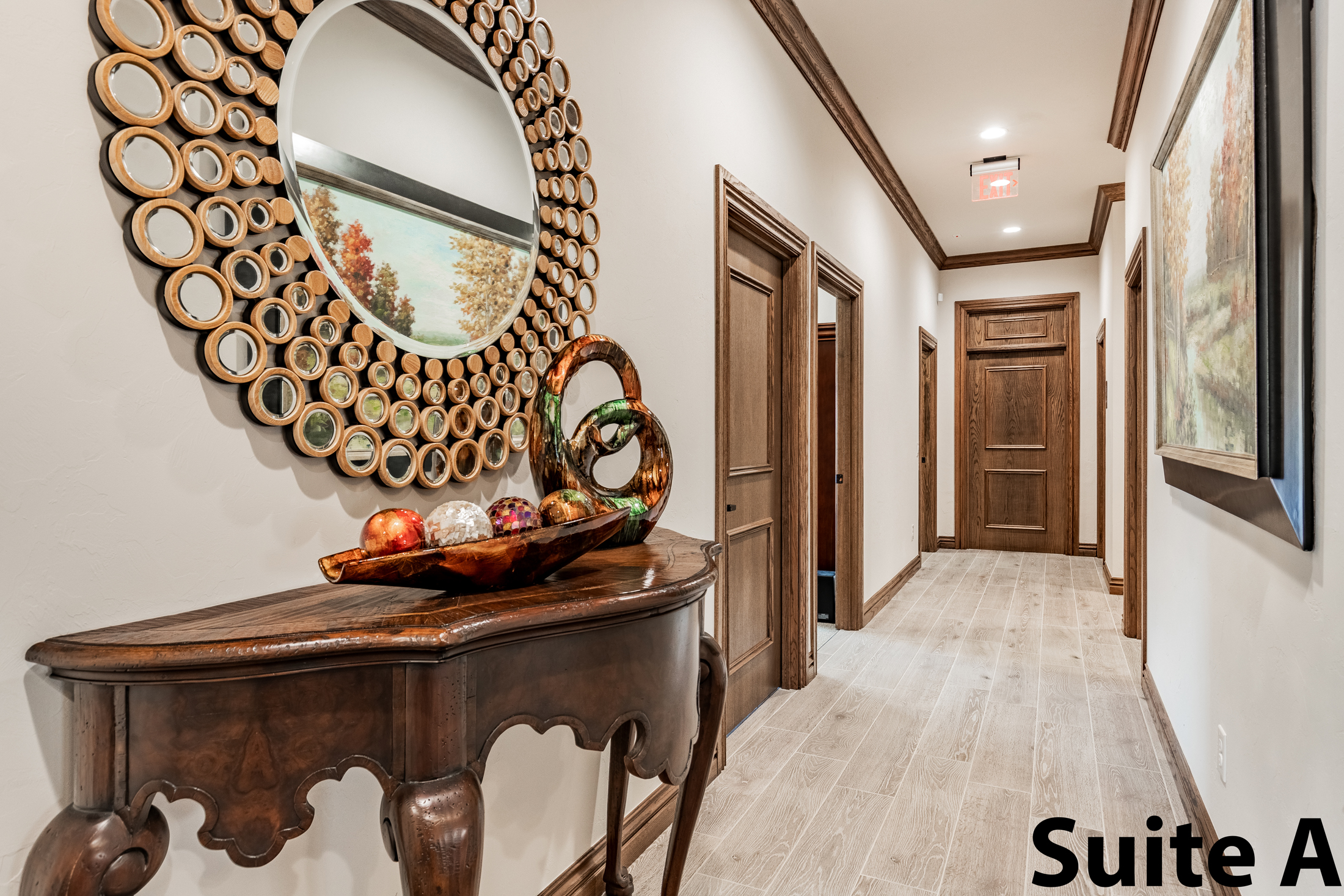 We Offer a uniquely stylish office setting of professional business executives.
The Executive Office Suites at Sonoma Park Office Park is a uniquely stylish office setting of professional business executives. With other complementary occupations residing in the office infrastructure, it allows a pleasant, cost-effective business environment. This ALL INCLUSIVE office setting is located close to major highways and easy points of egress and access. It  offers necessary state-of-the-art equipment and facilities; up-to-date phone & internet, high security, office music throughout, reception area, conference room, convenient break room and office support, all with 24/7 access. Whether actively starting a company or part-time, Sonoma Park Office Suites at Sonoma Park is a premier venue for the individual executive.
Prestigious office suites newly constructed! Ready for immediate office set-up and occupancy. These luxury office suites include
Client Testimonials
Executive Suites have been the perfect place for us to office. Graciously appointed, the "package" of internet, phone and cleaning service all are included in our rental price, which proved to be much less expensive than acquiring it on our own. Plus, if we have additional space needs, the management team is very accommodating in assisting us. It's a great fit!
The office atmosphere was very conducive for any professional looking for a relaxed, enjoyable and professional work place for both getting daily work done and hosting client meetings. I enjoyed enjoyed the comradery amongst the tenats, as well as the turnkey services and perks offered by the owner.